From new developer to enterprise architect, we have something for you. Further questions? Reach out to the community on our forum or contact us directly.
Build a simple real-time collaborative <textarea> quickly with this guide and the accompanying GitHub repository.
Get Started
Like the quickstart, but with in-line code explanations the whole way through.
View Tutorial
A large collection of real-time collaboration examples, from rich text to HTML forms to code editors and more.
View Examples

The developer guide provide a detailed overview of the Convergence platform. It's a good place to start to get a feel for what the platform can do and how to use it.
View Guide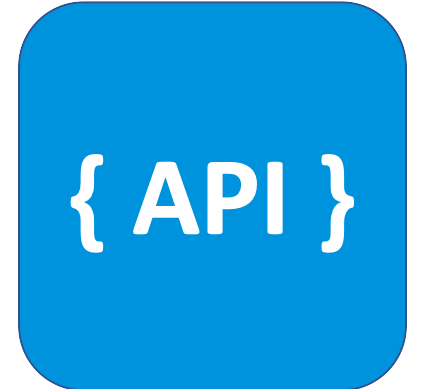 Read through the JavaScript API documentation to get detailed information on the available methods in the Convergence Client.
View API